2017 Nissan Rogue
Last Updated: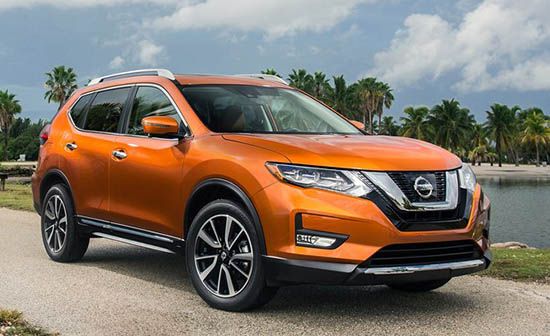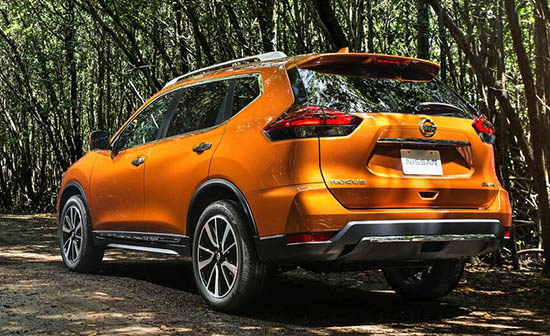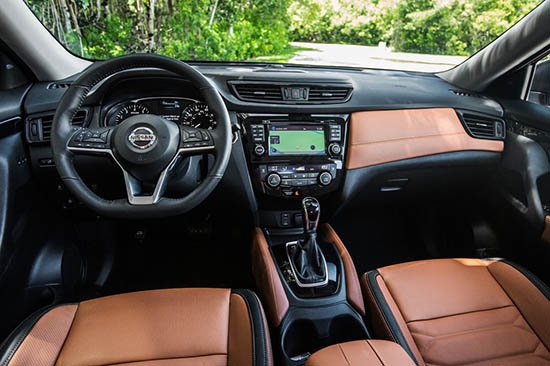 The Rogue just got a few changes for the new year.
And it is looking good.
The current model has always looked really nice.
And the 2017 revisions don't seem to ruin anything.
So far, it seems like a very nice refresh.
Too bad the old 2.5 Liter engine hasn't been upgraded. As it is not the smoothest around.
And it is pretty slow too.
At least, there is an all new Hybrid version.
Which will be rated at around 34MPG combined. (33city/35Hwy)
But that's only about 5MPG better than the 2.5 Liter..
Nisan really needs to come up with a modern plug-in powertrain they can use on a bunch of models.
Like the Rogue and the Altima.
A 34MPG Hybrid is pretty lame for 2017.