2017/18 Opel Insignia/Buick Regal
Last Updated: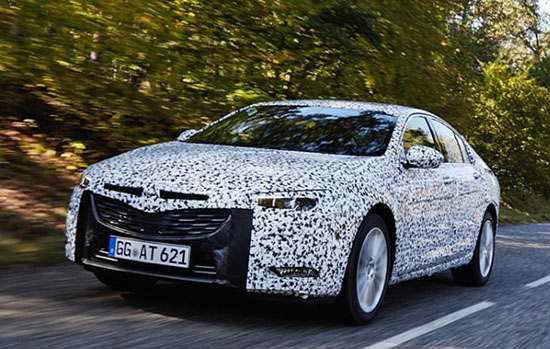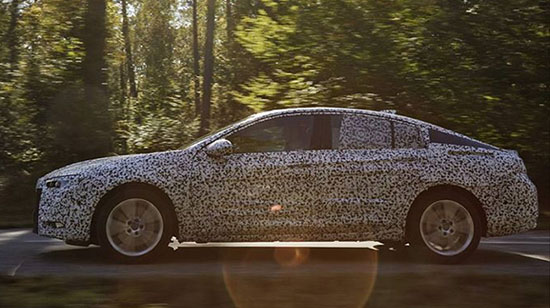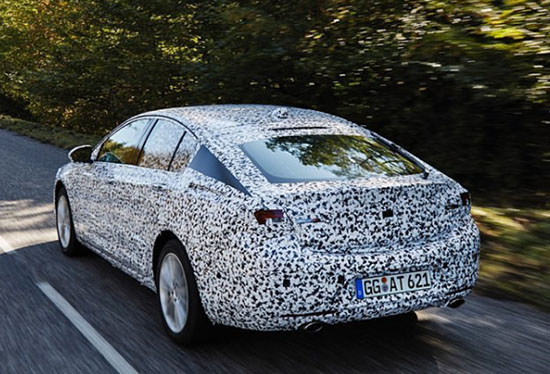 This is a sportier GS version.
And of course, a hatchback.
Which we are not scheduled to get in the US.
The all new, larger Insignia will come here next year as the new Buick Regal.
Just like the Cascada, it will be imported from Europe.
The US will get a sedan version, not the hatchback.
As well as the wagon model.
I always liked the current Regal. Still looking great.
I can't wait to see and drive the next one.