2017 Jeep Compass
Last Updated: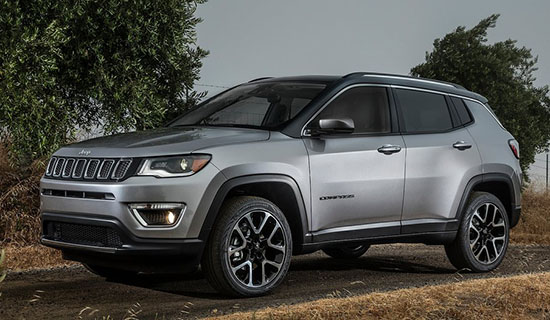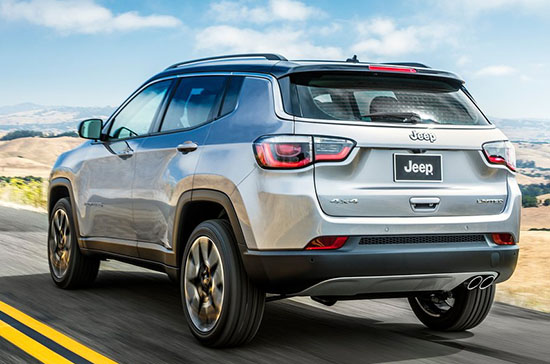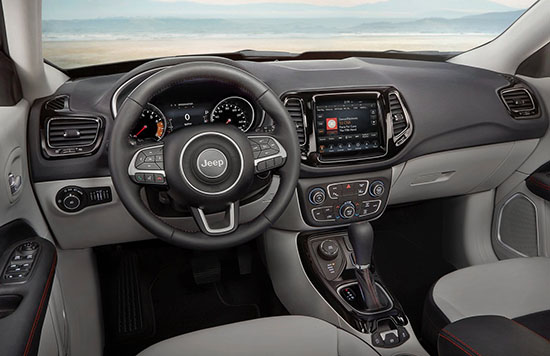 Not sure if it was the wine at the "Cadillac Cafe". Or the beer at the "Genesis Event".
Or even the scotch at the "Toyota C-HR extravaganza". But I totally missed the all new Jeep Compass even though I was looking for it…
So here are a few official pictures. For the fans.