2017/18 Rolls Royce Cullinan
Last Updated: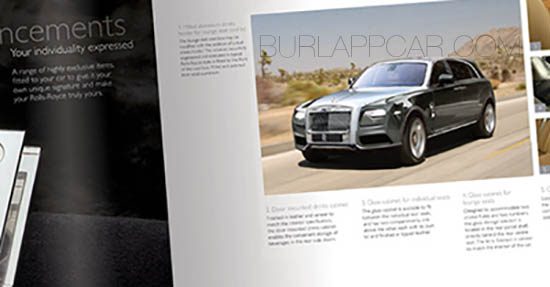 It looks like in the race for the ugliest super expensive SUV, a new contender has emerged.
Rolls Royce is actually working on a brand new SUV. Something we should see next year.
It will be very tough to come up with something uglier than the Bentley Bentayga, but they might be up to the task.
If the picture above shows us the real thing, we can expect yet another swim in the lake of infinite blasphemy.
But.. It will sell, of course.
And probably more than any model Rolls Royce has ever produced.
So, why the hell not.