2018 Toyota Camry
Last Updated: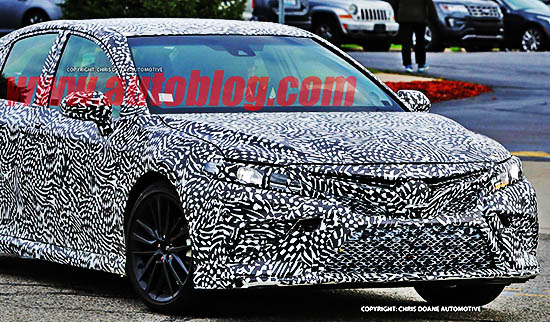 The Camry is still Toyota's best selling model in the US. And the best selling car in the country.
So this is one super important model.
All new pictures have emerged. Where you can really see the actual car.
Make sure you click HERE to see all of these new pix.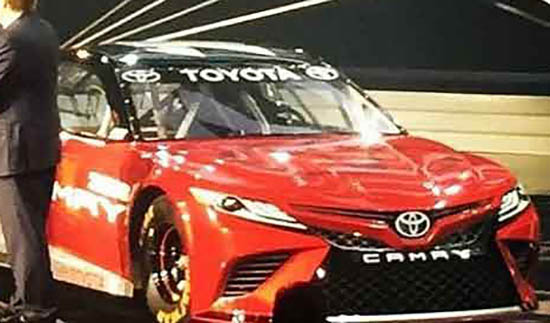 This is what we saw a few weeks ago. When Toyota unveiled their new racing version of the Camry.
So this is pretty much a more aggressive version of the next Camry.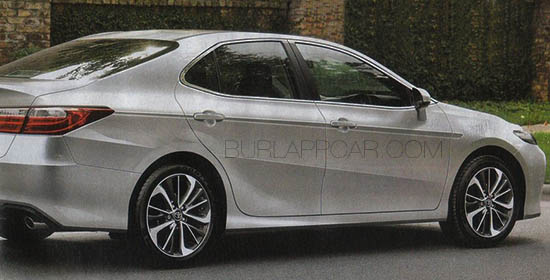 Here are two new illustrations .
And they do look really close to the pictures posted HERE.
So again, the Camry design is a quiet evolution of the previous one.
Something that has worked very well for them so far.
But Toyota has already admit the next generation RAV-4 might be so popular, it could actually outsell the nextCamry.
The new model will also have to deal with an all new Honda Accord, coming out just a short time after the Toyota.