Cadillac CT6 Plug-in Hybrid price
Last Updated: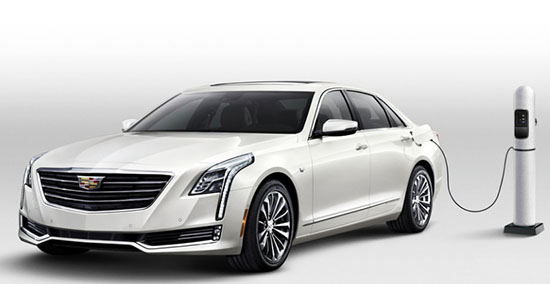 It will start at around $75 000.
Not cheap, but….
It is not a base model. It has similar equipment to the Premium Luxury models.
A 3.6 Liter V6 Premium Luxury CT6 starts at $63 000.
While the more powerful 3.0 Liter Turbo is priced at $67 000.
With various tax credits, the Hybrid can be around the same price as the V6 models.
Which isn't bad at all. Since you are getting much better gas mileage.
But also a 30 miles range on EV mode.
So, why not…