L.A Auto Show: 2017 Ford Ecosport
Last Updated: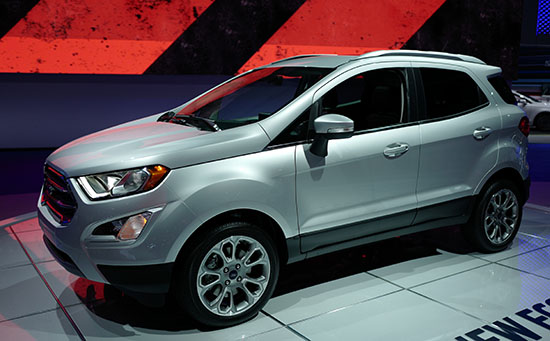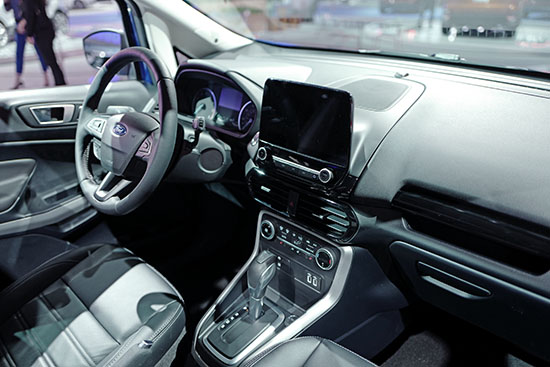 Ford is finally bringing the Ecosport to the US.
It is a revised version of the one that has been on sale for over 3 years around the world.
Which might be its main problem…
The new interior is fine. A bit more upscale than the new Toyota C-HR. But not nearly as nice as the Mazda CX-3. It is a bit convoluted and flashy, compared to the Mazda and the Honda HR-V.
I think this might be closer to the equally "not new" Chevrolet Trax. (Which also got a new front and and revised interior for 2017)
But since everyone and their brother has to be represented in this "tiny SUV" market these days, why not…