2017 Opel Insignia/2018 Buick Regal
Last Updated: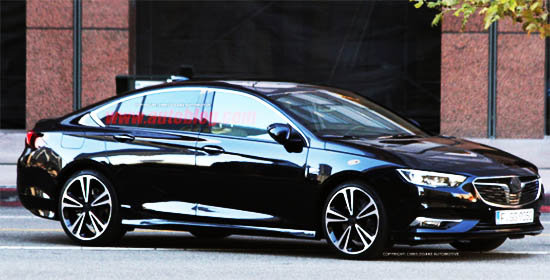 The current Regal is still a great driving car. And still looks really good.
But this is quite something.
It is larger than the current model. And probably even better in every way.
This might really take sales from the larger Lacrosse in the US.
I always really enjoyed the Insignia based Regal. So I really cannot wait to drive this.
Head over HERE for many more pictures of the car.
I have to say, the one pictured seems to be the hatchback version. Which we are not getting in the US.
But in the current European lineup, the sedan looks about as slick as the hatchback.
So the new 2018 sedan should look pretty close to this…