2018 Mitsubishi Outlander Sport/ASX
Last Updated: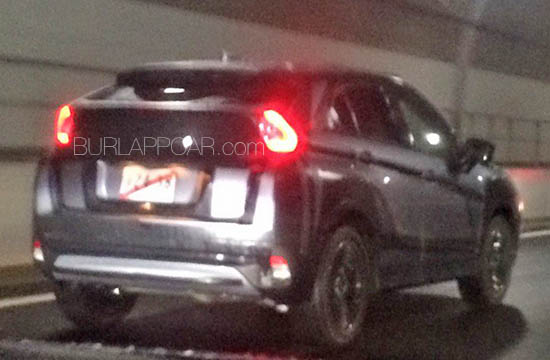 The ASX compact SUV is sold in the US as the Outlander Sport.
(Since the "Outlander" name was so amazing, they had to keep using it somehow)
It has never really been on top of anyone's shopping list, really.
I test drove it back in 2011 and could find that many good things to say about it.
(Click HERE for that "old" review. A wonderful trip back in the memory lane of the heavenly world of BurlappCar.com…)
The new one was previewed by a couple of Concepts. Both called XR.
The car pictured above is the production version.
Which is a toned down version (of course) of the concepts. Which is too bad.
As the concepts did have "something". But the little aggressiveness they had seems to be gone.
Mitsubishi does need to do something. Anything. They should have put their great 2.0 Liter Turbo engine in everything they sold in the US. Years ago.
And just be known as an affordable sports car company.
But no. Instead they killed the "sporty' and brought on the "boring". Tons of it.
Let's hope that new ASX isn't just another SUV.
Maybe if they were ALL plug-in hybrids. Or all EVs.
Something to stand out. Please…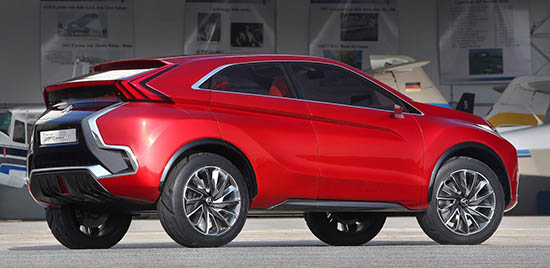 Here the concept version from 2015.
Which is actually pretty nice looking. I guess it's hard to figure out a new shape for a small SUV. But I think Mitsubishi did a good job trying here.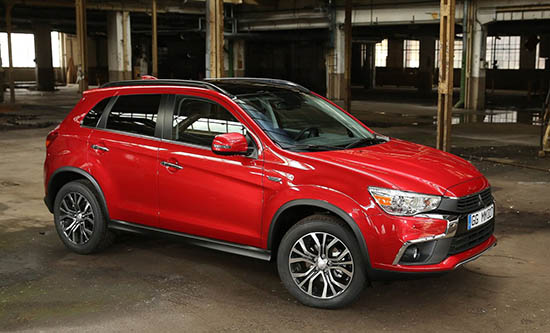 And here is the old guy.
The current model which came out all the way back in 2010.
And it wasn't that great of a car then…