2018 Toyota Camry
Last Updated: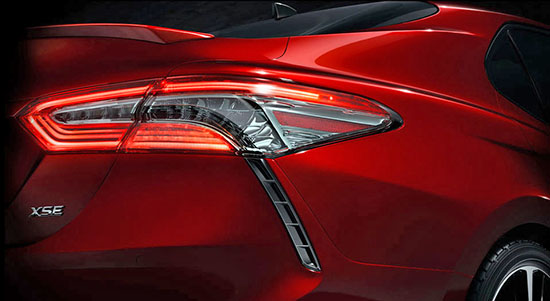 Here is the very first official teaser of the all new 2018 Camry.
We will see the real thing very soon. But so far so good.
Considering recent Toyota designs, the isn't as busy as it could have been.
It also look almost like a hatchback. Which I don't think will actually happen, but would have been a great way to stand out from the sea of other mid size sedans in the US.
Like I said, stay tuned for more. Very soon.