And now for the Australian version: the Holden Commodore
Last Updated: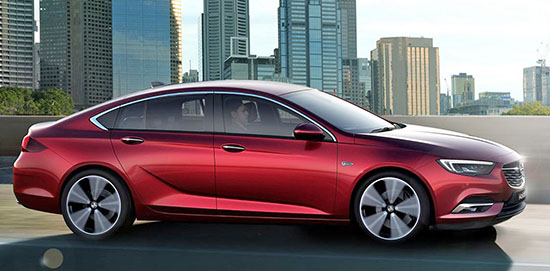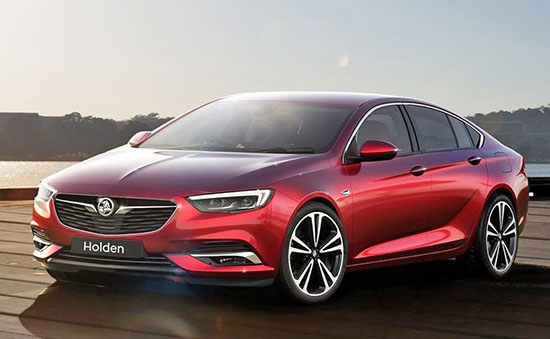 As you can see, the new Commodore is a clone of the European Insignia.
I guess some people will miss the old RWD model.
By the way, you can still get the RWD model. In the US. As the Chevrolet SS.