2018 Seat Ibiza
Last Updated: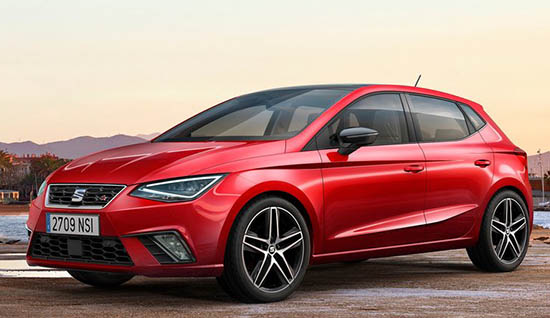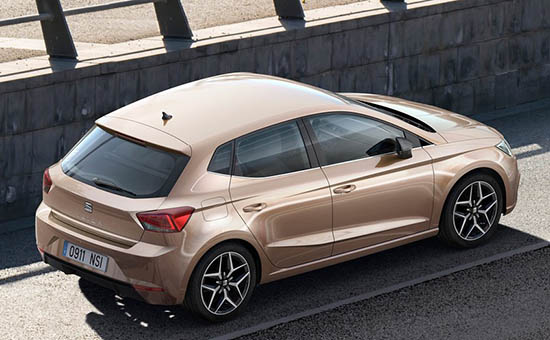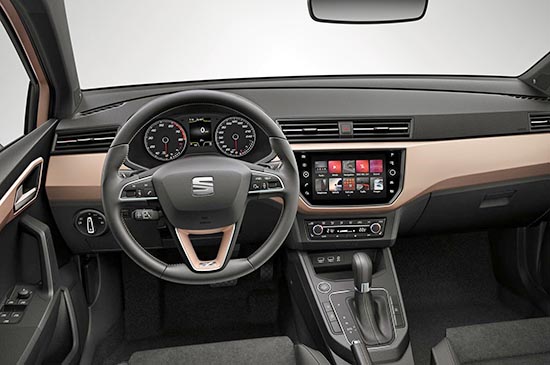 Of course, we are not getting this. Since we just don't get the whole Seat brand anyway.
I must say, this is a bit of a disappointment. Seat designs are usually much more interesting than their more expensive VW cousins.
While the exterior could be considered as "just fine".
that interior is quite a let down.
Talk about "uninspired". Really…
This is pretty bad for 2017.
This wil compete in the same segment as the new Ford Fiesta. Which seems, at least from pictures, much nicer than this.
There is also an all new Opel Corsa coming out soon.
What we are supposed to get from that platform is the next VW Polo. At least as a sedan, but maybe the hatchback too.
And, of course, some new "smaller than Tiguan" SUV/Crossover?wagon thing….