2018 Toyota Supra
Last Updated: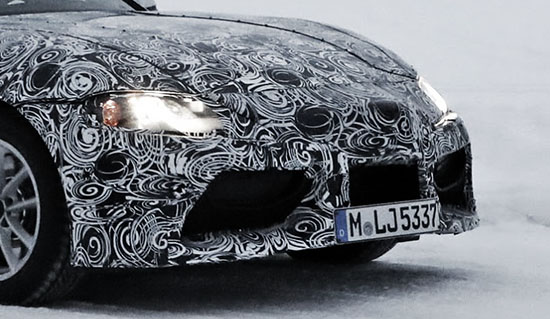 You can see a few new cool pictures of the all new Toyota Supra prototype test driving in the snow HERE
Look quite sporty.
Its cousin, the all new BMW Z5 will, of course, be a convertible. This time with a regular soft top.
While the Toyota might remain a coupe.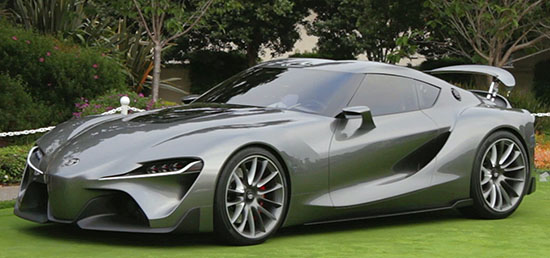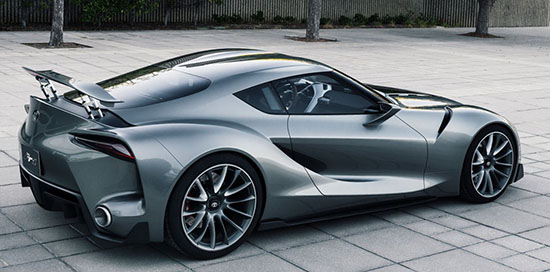 This is the FT1 concept from a few years ago.
And I do see a lot of similar proportions on the Supra prototype.
Windows, roof etc…
Let's hope the new Supra ends up looking like a toned down version of this.
Without all the unnecessary wings, scoops and vents.