2018 Cadillac XT5 30E Plug-in Hybrid
Last Updated: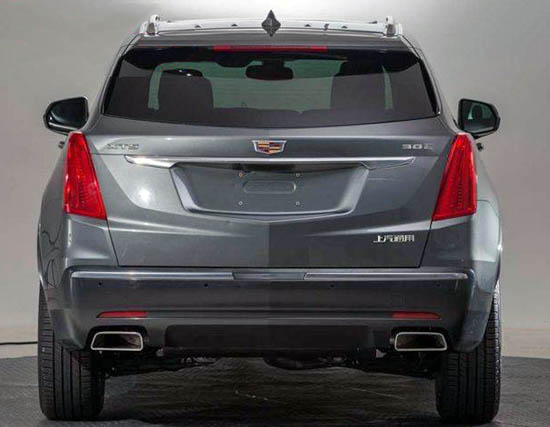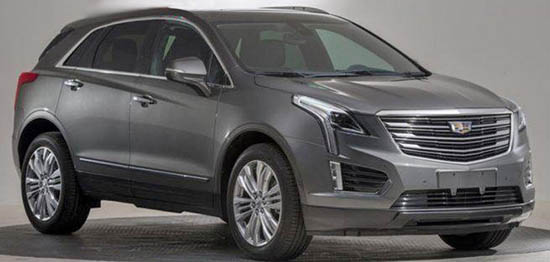 No, it isn't using a 3.0 Liter engine. (Another stupid misleading name, just like BMW and Mercedes…)
But a 2.0 Liter gas plus electric motor. Which is safe to say, the same powertrain the CT6 Plug-in version is using.
Which should work great in the XT5.
So far, this is for the Chinese market only.
But, it wouldn't take much for GM to decide to import this to the US. Just like they do with the Chinese made CT6 plug-in.
So why not…