2018 Hyundai Accent
Last Updated: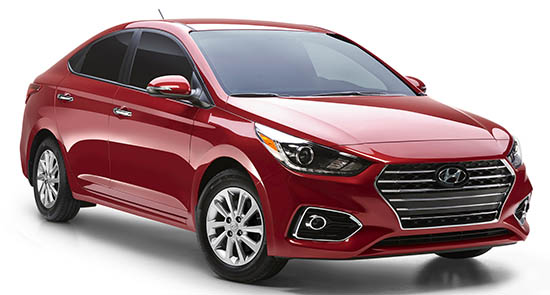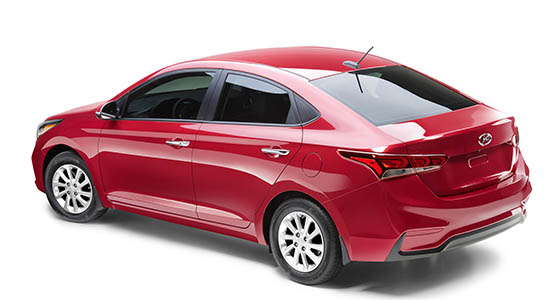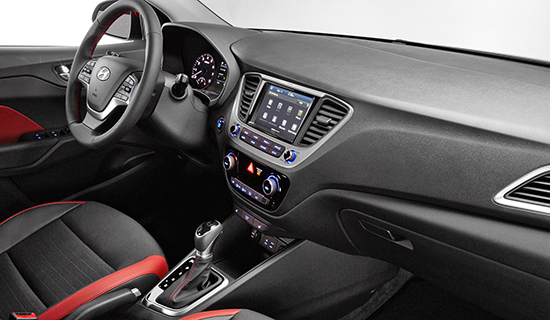 Before everyone screams how bad this is.
Let me remind you what it competes with in the US:
Mainly, the Nissan Versa sedan and Mitsubishi Mirage G4 sedan. And that's about it.
These two are some of the worst looking sedans ever designed.
Bit the Versa and Mirage G4 are in a class of their own as far as "ugly" goes.
This little Hyundai looks like a runway model next to a Versa.
No, not it doesn't look great. And yes it looks super boring.
But at least it's not ugly.
Power comes from a 1.6 Liter engine with 132HP. Which is fine. And you can get a 6 speed manual or auto.
I personally would still rather get a 2 or 3 year old "better car" than a new one of these.
But at least, it's not a Versa…