Another pic of the 2018 Buick Regal
Last Updated: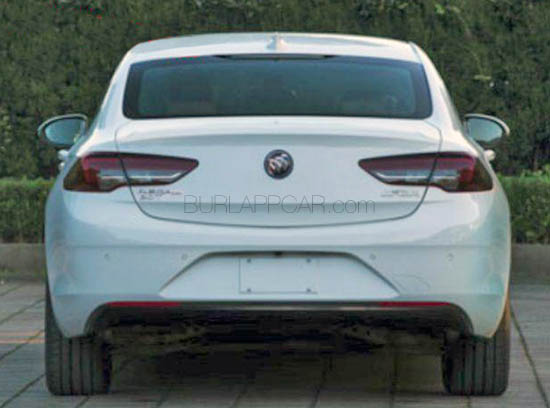 Still the Chinese version.
But this is the first time we see the sedan version of the all new Opel Insignia.
You can clearly see here the hatchback missing.
So, pretty much the same car we will be getting over here in a few months.
I just hope GM spices it up a little bit for the US.
This doesn't look more upscale than its cheaper cousin, the Chevrolet Malibu.