Wait what? A Peugeot/Opel merger rumor?
Last Updated: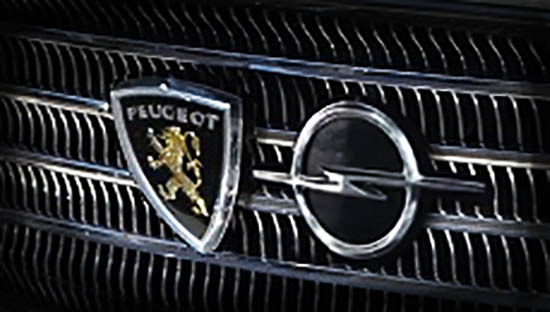 I woke up to this.
Looks likeOpel is still not safe?
Why?
Isn't GM making enough money from them?
And Peugeot? I thought these guys were losing tons of money just a couple of years ago?
(Right before in infusion of Chinese money)
Also, Peugeot and Opel are in the same segment.
All their models would compete with each other.
But the saddest question is: what about Buick?
Their best cars are actually Opel models.
What would happen to these?
The Insignia platform is also used on the Malibu. And a longer version of it on the Lacrosse.
I am not sure what is going on here. And why.
It seems one of the worst idea ever. It's not like Peugeot was getting a super luxury brand.
Or anything they are not doing right now. I guess this would be like a Hyundai/Kia situation? They would have to make Opel the sporty one?
Or maybe we could get Peugeot cars back here. As Buick???
What the hell???