201? Lucid Air pricing!
Last Updated: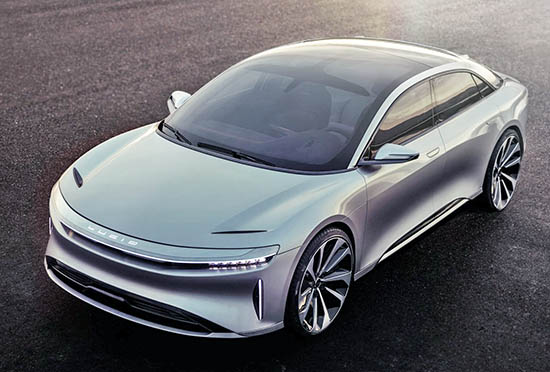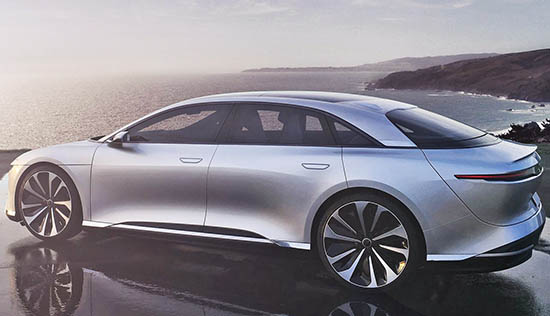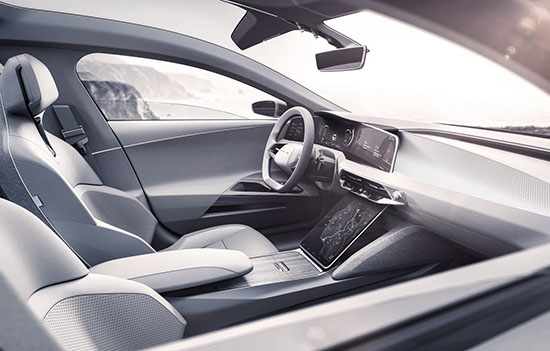 Quite amazingly, and surprisingly, Lucid Motors has already announced the price of their all new Lucid Air model.
Which will be $52 500 for the base model ($60 000 before incentives).
So it will be about $50 000 here in California. And even cheaper in a few other states.
That is a lot cheaper than a Tesla Model S!
(Which starts at about $71 000 before incentives)
For that price, here is what you are getting:
– 240 miles range (Base tesla is 219)
– 400HP (Base tesla is 315)
– 2 trunks
– LED headlights
– Power front seats
– 4 interactive screens
– 10 speaker audio
– 19 inch wheels
– Aluminum roof
Options include:
– 315 miles and 400 miles range batteries.
– Up to 1000 HP
– Glass roof
-"rear executive seats" (Shown in the prototype)
– 21 inch wheels
– 29 speaker audio
– fully active suspension
– "expended" leather interior
A fully optioned car will get over $100 000.
That all sounds really great. The main problem is that, as of last month, they had not started construction of the factory.
So, if all goes well, this could be on sale in 2 years, at the earliest.
Then, it will be competing with an aging Model S.
Unless the new one (Pictured HERE) is ready to go by that time.
If they can really produce the car in decent numbers, and control the quality, this could be a formidable competitor to Tesla. And many others.
As within the next two years, Mercedes, BMW, Porsche and Audi will all have luxury EV sedans.
This will be really interesting to watch…