2018 Nissan Leaf
Last Updated: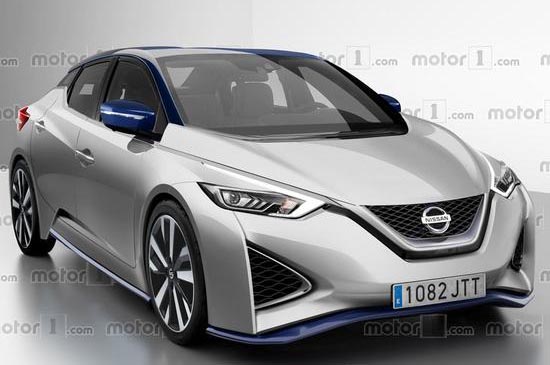 This gives us an idea of what the next Nissan Leaf could look like.
I think it's a pretty lazy illustration, based on the Nissan IDS concept.
Not really trying to make it look like a production car, except for adding regular door handles and rear view mirrors.
From the spy shots we have seen, it looks like the next Leaf will be taller than the concept. Not as modern looking.
But also, not as tall and nerdy as the current car. I guess.
So, for now, this is all we have.
Enjoy it…