2018 VW Touareg
Last Updated: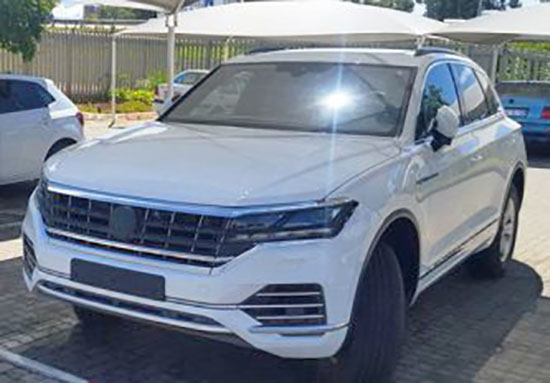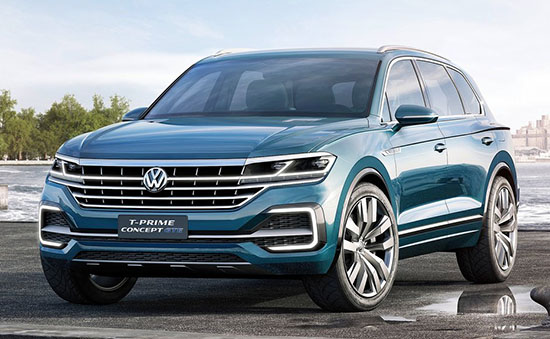 Well, as you can see, the next Touareg (in while) will look exactly like the T-Prime concept from last year.
The T-Prime looked just fine. Even great when compared to the sad Atlas.
But that crease on the side is getting really close to an Audi design.
It seems that, in general, VW is competing more and more with Audi these days. More than ever.
I mean the Golf's really nice interior is at least as nice as the Audi A3.
The all new Arteon looks better than the Audi A5 hatchback.
And now this.
Competing with the super boring "Mr.Zero Personality" Q7.
Doesn't really make any sense to me.
But at the same time. It's not bad news. Better looking cars for less money…