2018 Buick Enclave
Last Updated: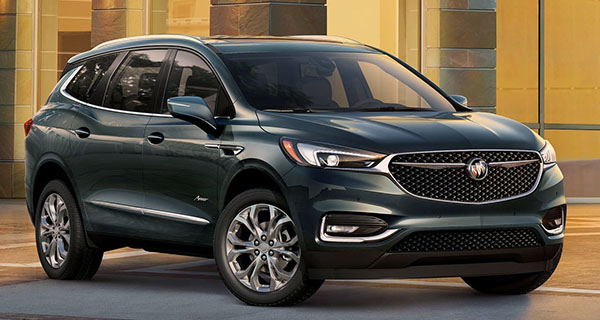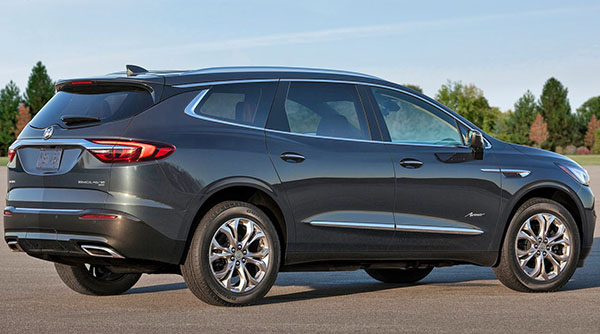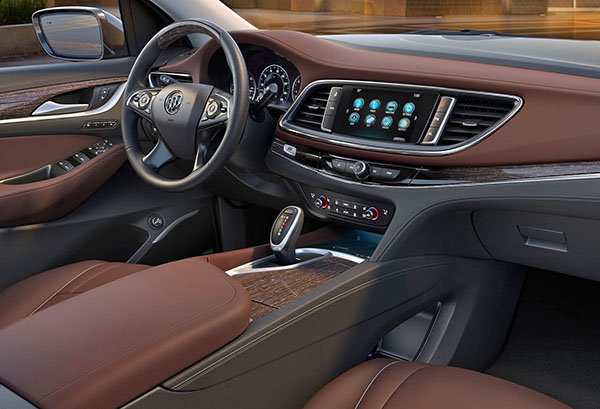 This are the first official shots of the all new Buick Enclave.
The one pictured here is the new top of the line "Avenir" version.
Which includes high end stuff like "Evonik Acrylite exterior lighting". (Sounds like the 21st Century equivalent of Coryinthian leather to me…Or a Klingon fast food chain. )
Which includes "the power of more than 100 LEDs across the vehicle ".
Whatever that is…
You also get a "3 dimensional mesh grille".
And many other things like 20 inches wheels, Avenir floor mats, Avenir scripted still plates.
Sounds like a stupid idea to me. Like Lincoln's Black Label.
All stuff that should be standard, or a regular option, on a high end car.
Otherwise, the new design seems pretty nice. A good upgrade from the current one.
Which still looked pretty decent after all these years.
In today's market, the new Enclave, Avenir or not, should be more popular than ever…