2018 Buick Regal "Sedan"
Last Updated: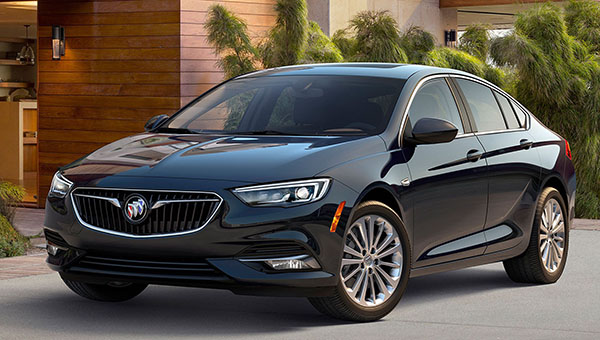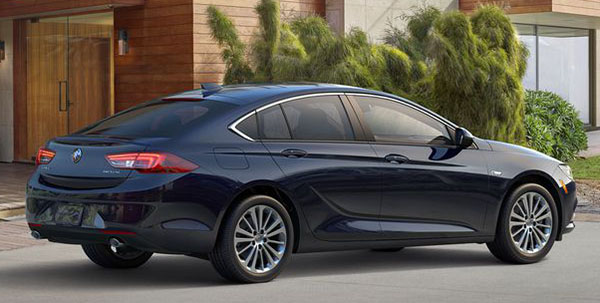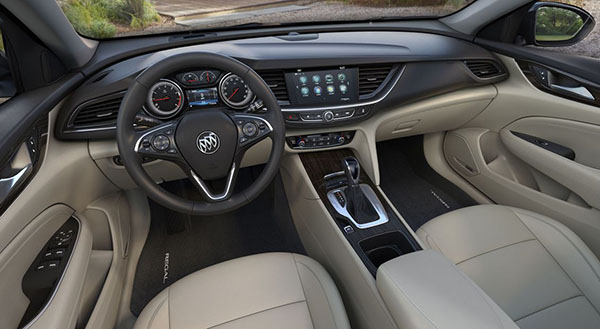 The translation from Opel Insignia to Buick Regal is a great one.
The only thing I think could be improved is the "kind of old" wheel design.
(Others might be available though…)
Otherwise, this looks really good.
I think the design will appeal to regular sedan buyers. Who will just enjoy the hatchback as an added bonus.
Really, a pretty gutsy move from GM in a market where this will be the only hatchback.
Engine is the same as the wagon. 2.0 Liter with 250HP.
But in FWD it gets a new 9 speed auto.
While the AWD version gets the same 8 speed as the wagon.
Are pictures very soon…