2018 Lincoln Navigator interior
Last Updated: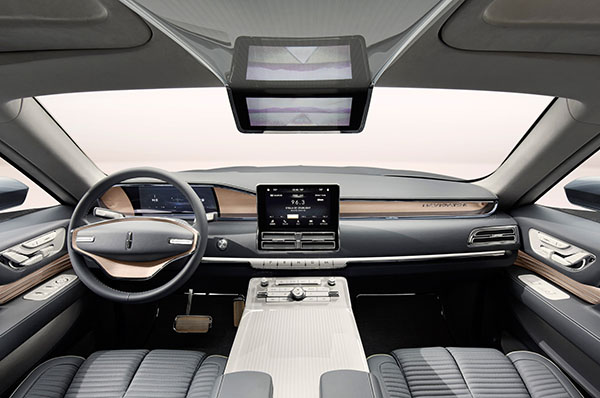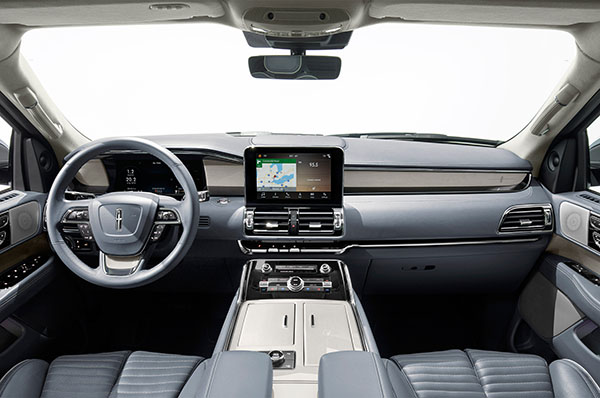 I just wonder what happened to the really cool steering wheel concept design (Top pic)
Otherwise, I must say, they stayed pretty close.
I mean it is not as good and classy as last year's concept, for sure. (Just look at the door panels.)
Everything seems to be a heavy handed version of the concept.
Plus cheap looking shiny plastic bits everywhere etc…
But overall, it's not as horrible as the Continental interior.
And most people will have forgotten the concept anyway. So they'll never know …