2018 Opel/Vauxhall Grandland X
Last Updated: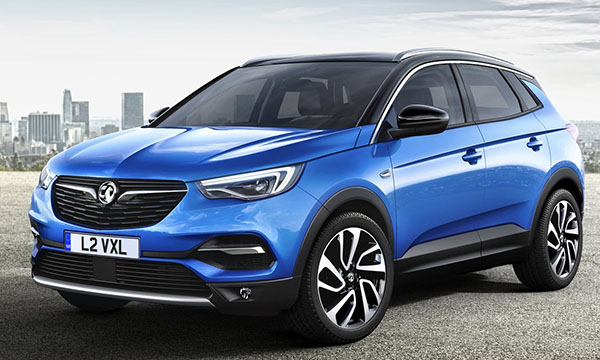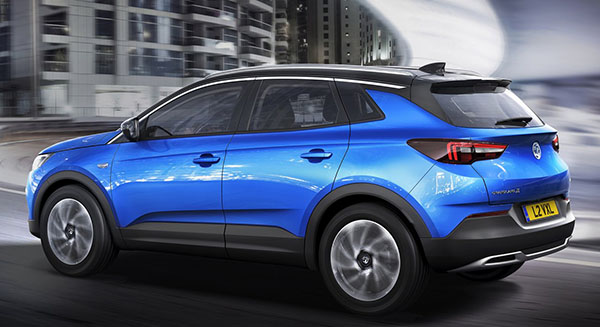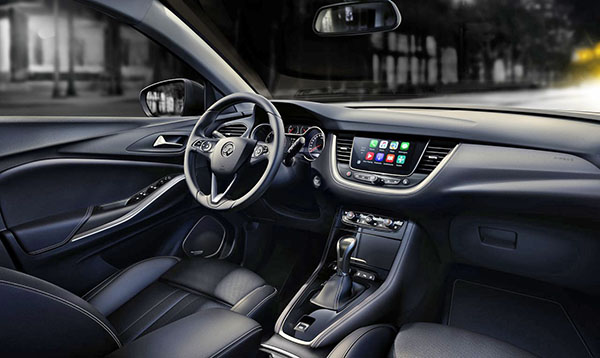 This is the second Opel SUV in just a few months. And just like the smaller Crossland X, it is based on a common Opel/Peugeot platform.
This larger one is also being used for the Peugeot 3008 and the all new Citroen C5 Aircross.
Of the 3 cousins, this is the most boring. It's not ugly, but just pretty invisible.
Citroen did a fantastic job with their version.
While the Peugeot is just overdone for my taste.
This is also the first Opel/Vauxhall to come out under the new Peugeot ownership.
Which makes you wonder. Do they really need 3 versions of the same car? (4 including Vauxhall)
At around the same price?
At least here GMC is priced higher than Chevy. And Buick sits on top of the shared platforms.
But Peugeot and Opel are about the same price (Citroen is usually cheaper)
I still don't get the point of that buy out.
And Vauxhall is 100% redundant … Has been for many years since they are 100% Opel's.