All new Geely MPV production version testing.
Last Updated: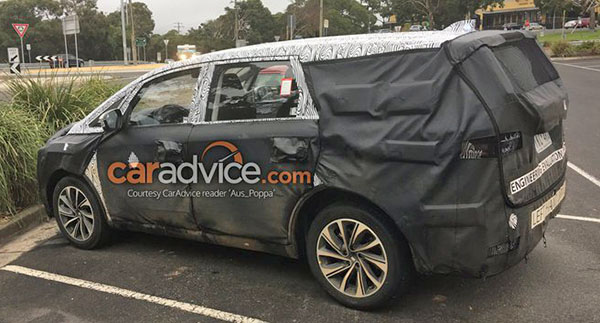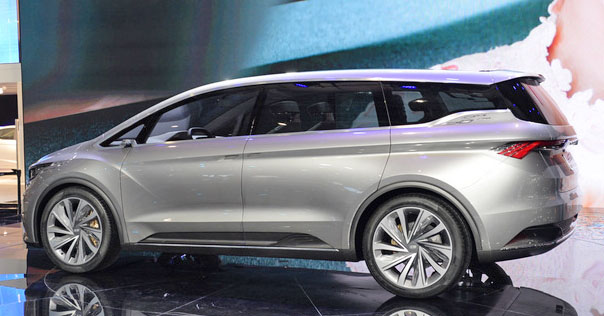 Just a few days after revealing the Concept Version, Geely was caught testing the production model in Australia.
As you can see, that prototype (Picture on top) has the driver seat on the opposite side of what is customary in Australia.
Not sure why. And not sure either if Geely us actually selling cars in Australia or not.
(But that's where they're testing them.)
So far, it looks really close to that good looking Concept design.