Geely MPC Concept: the Minivan done right
Last Updated: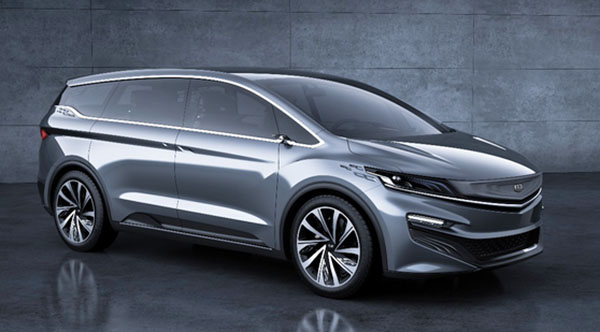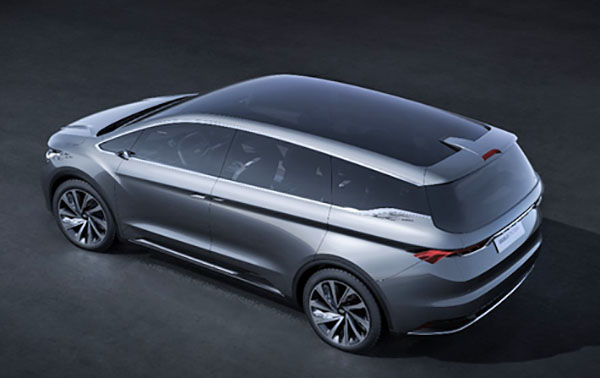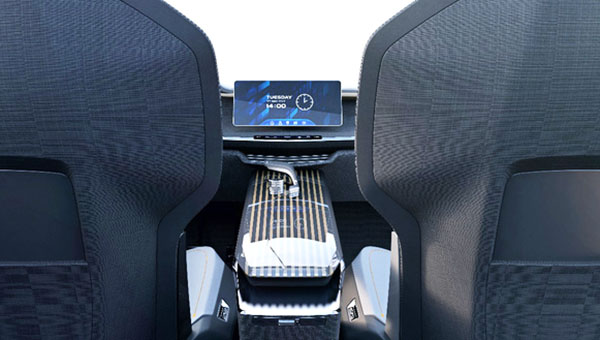 I mean really.
Anyone who claims a Minivan doesn't have to look good is wrong!
Anything and everything should look good.
This new Geely concept looks great.
And yet, there is nothing really new or crazy about it. It just looks good!
There is really nothing wrong.
No plan for production yet. Although this looks pretty much ready for the road …