All new Mazda CX-8 coming up
Last Updated: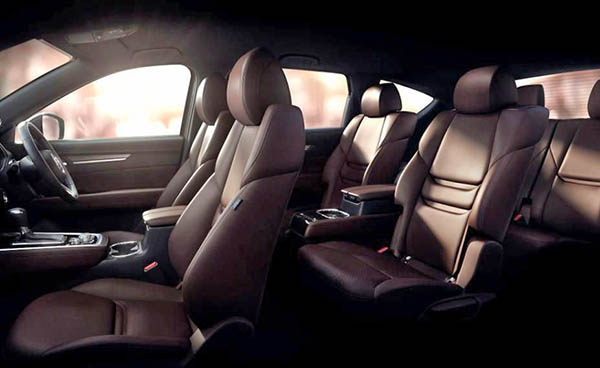 Here is a teaser for the new Mazda CX-8.
Which is a surprise. I had never heard of a "smaller than CX-9 but larger than CX-5" model coming up.
The CX-8 is supposed to be for Japan only. For now.
Since the world is being taken over by SUVs, it would be pretty hard for Mazda to resist selling this everywhere.
The CX-9 is pretty big (Too big for Japan actually), so this could work quite nice.
The roof line looks sportier than the CX-9.
But it's still hard to tell if this would be just a longer version of the CX-5 or something with an all new design.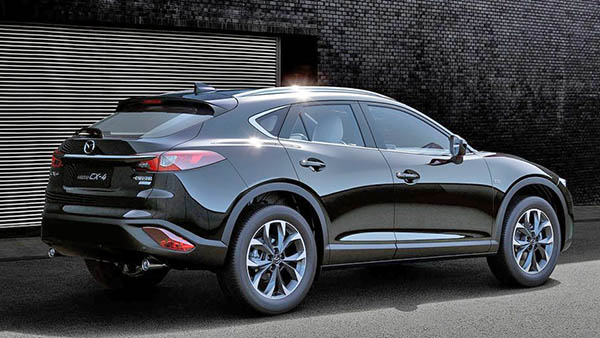 Mazda has resisted bringing over new SUVs before.
This really good looking CX-4 is still only sold in China.
With no plans , so far, to offer it anywhere else…
Which is really too bad.