For those of you who were wondering about the new Subaru Crosstrek power seats…
Last Updated: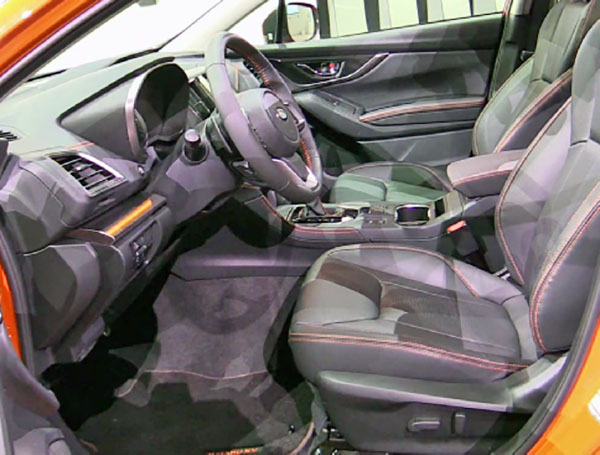 Yes.
Power seats will come standard in the Limited version. In leather.
As you can see here. Pictured in the European version of the new 2018 Crosstrek.
Not sure if they will be an option on less expensive models.