Genesis GV80 Concept
Last Updated: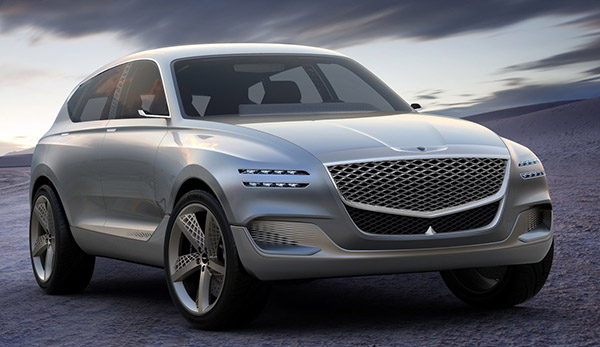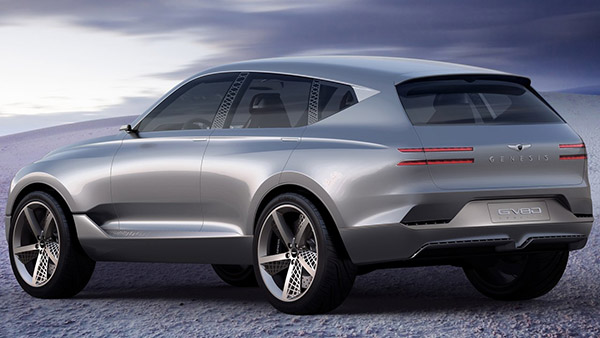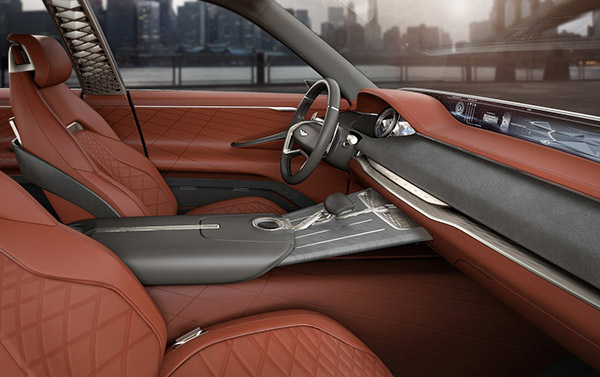 Well, another pretty nice looking concept from Hyundai/Genesis.
But I can't help but being a little bit bored.
Since we all know that Hyundai has never, ever produced anything close to any of their concepts.
Genesis showed us a great looking concept coupe a couple years ago. It did NOT become their big sedan.
From what we have already seen in prototypes, last year's good looking small sedan concept will NOT become their next small sedan.
And this, will NOT be their large SUV.
Sorry. It's hard to get exited when you get burned over and over…
I still think the real thing will look much more like THIS.