Jeep K8???
Last Updated: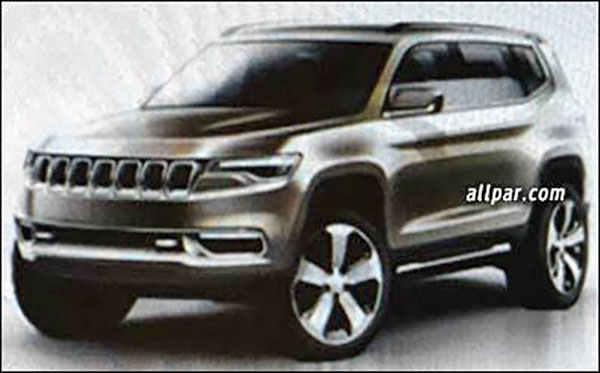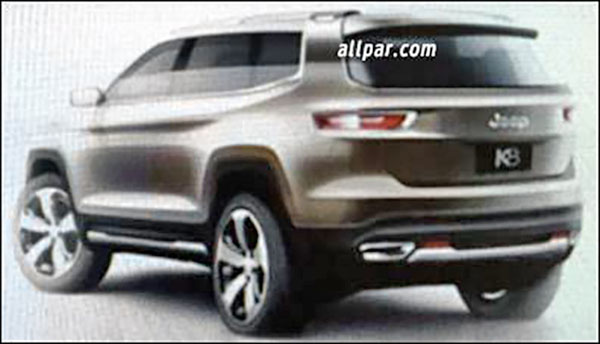 This was sent to me as a comment from a previous post, from a reader. (Thanks!)
The whole story can be seen HERE at Allpar.com
This seems to be an upcoming model for China.
A 3 row version of the Cherokee. Kind of… With its own design.
Allpar also mentions it could be sold in the US as a Chrysler. Which sounds weird.
I mean it does look like a newer Jeep design, nothing like a Chrysler.
(Although poor dying Chrysler needs all the help they can get. Even a Jeep with a Chrysler grille I guess…)
What do you think?