New Fiat 600 coming up?
Last Updated: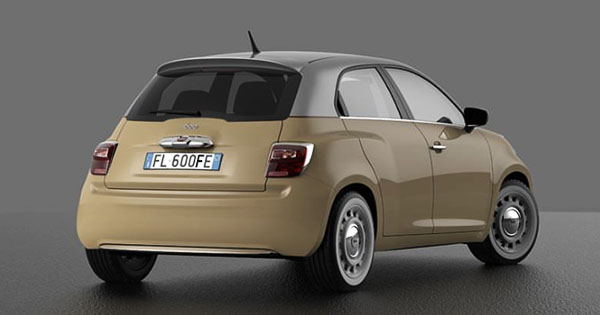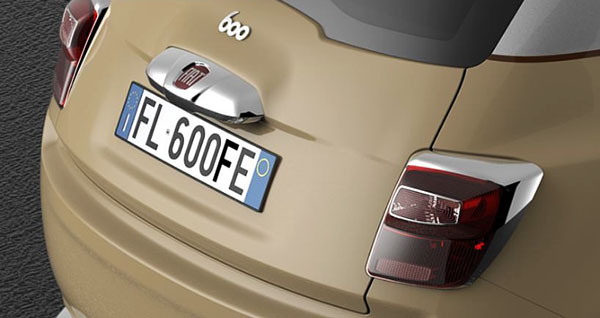 No it's not.
These are just some designer idea of what a modern 600 could look like.
I think it's really nice.
I also think the current 500 is getting really long in the tooth, (it was introduced in Europe 10 years ago!) and a new one that would include a 4 door 600 version would be more than welcome.
But no…. We haven't seen any prototype of anything like this testing around.
As a matter of fact, there hasn't been anything about a new 500! At all.
Is Sergio out to kill Fiat as well???