New Jeep Concept for the Shanghai Auto Show?
Last Updated: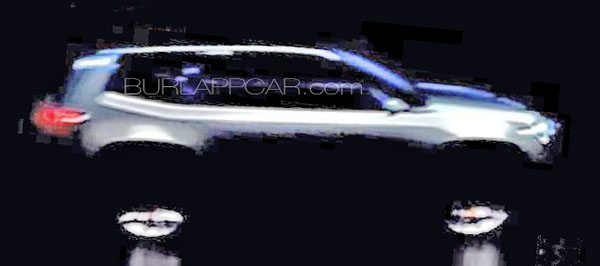 Looks like Jeep is getting ready to show a new concept in China.
The only thing I can think of would be a concept based on the upcoming Grand Wagoneer.
It would probably be pretty close to the production model, since they don't have that much money to throw around these days.
And this way, Greedy Sergio can appease stockholder by showing them he does have future products coming up.
(Still zero for Chrysler or Dodge…)
And also try to appeal to possible merger candidates.
("See? We have cool super high profit SUV stuff coming up!!")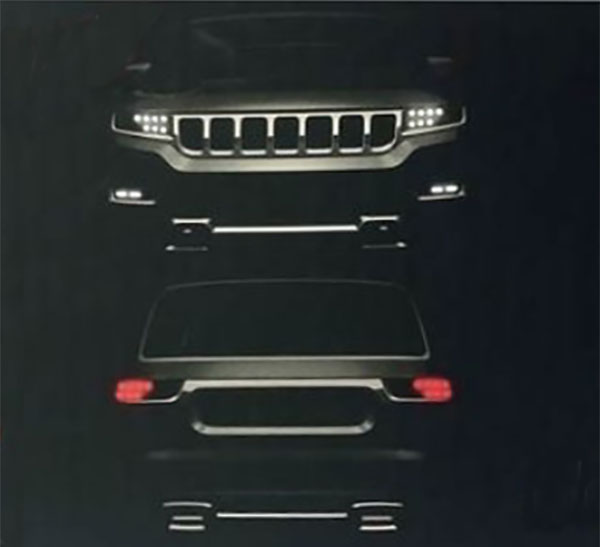 This is what we have so far about the upcoming Grand Wagonner.
It is said to compete with large and luxury SUV's like the Escalade and the new Infiniti QX80.
Among others…
While base models would go against the Tahoe and Expedition.