Toyota "Fengchao Fun" Concept
Last Updated: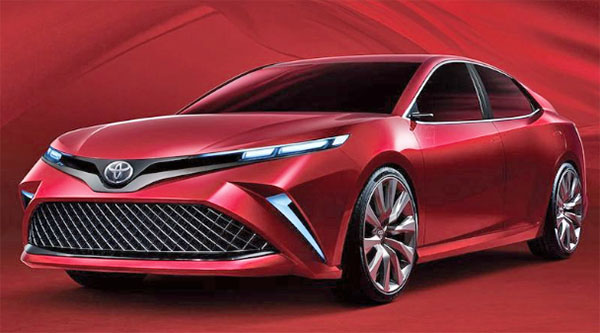 Fun… Okay….
This is supposed to be a preview for an upcoming Toyota sedan for the Chinese market.
It is also based on the US Camry platform.
But it doesn't really look like the Camry to me. At all.
I just wonder if this might also be a preview of the next Avalon.
Since the Avalon is also based on the Camry. Why not.
More on this soon….