2018 Bentley Continental GT
Last Updated: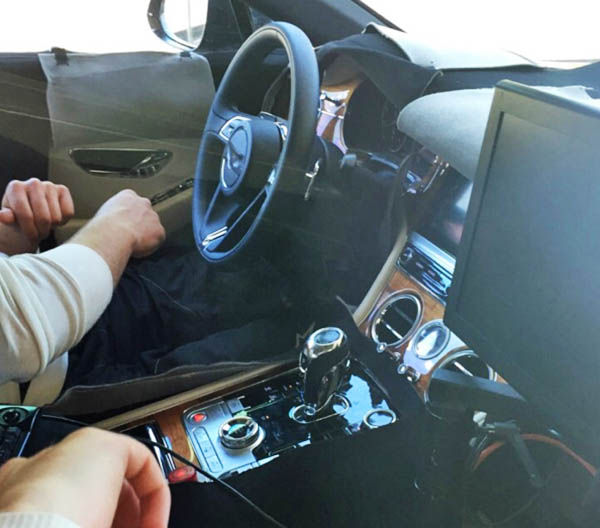 I've always liked the Continental GT coupe.
Especially the first generation. It is just a great looking car.
The second generation was a bit of a let down. Like a bad Xerox copy of the first one.
But things look like they will be getting better with the 3rd generation coming up really soon. Spy shots show a more aggressive, lower and wider car than the current one.
And the picture above is the first shot (as far as I know) of the all new interior.
Which is, of course, looking just fine.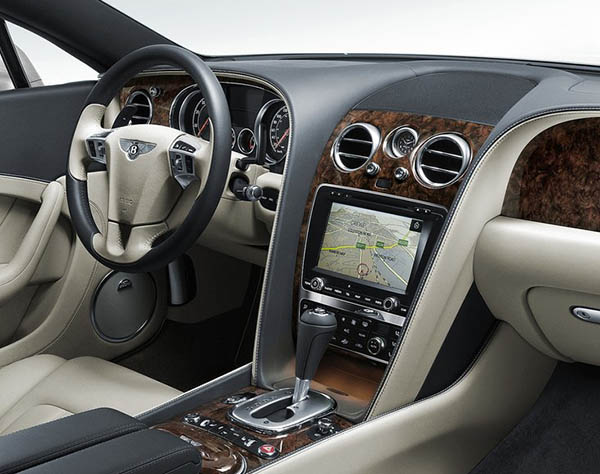 Just as a reminder, her is a "kinda" similar shot of the current model.