2018 Mazda CX-8
Last Updated: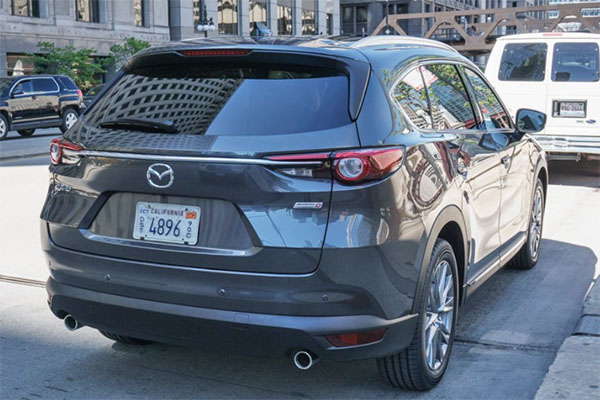 Just like the CX-4, we will not be getting the new CX-8.
(Seems like Mazda won't send us Even numbers models over here …)
The CX-8 is a new 7 seater model for japan only. So far…
There were rumors about it being a longer CX-5. Or a weird version of the CX-9.
From the picture, it's still had to say.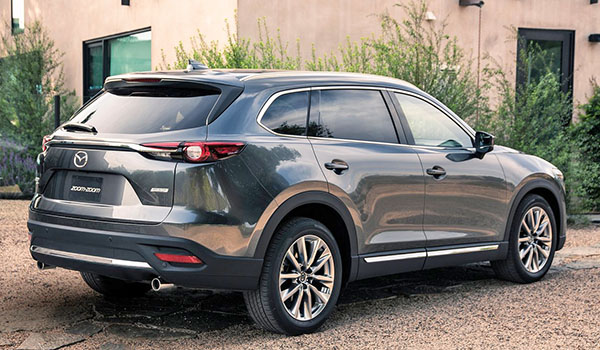 Here is the CX-9.
The rear lights look pretty much the same to me.
Who knows…