2019 Mercedes CLA
Last Updated: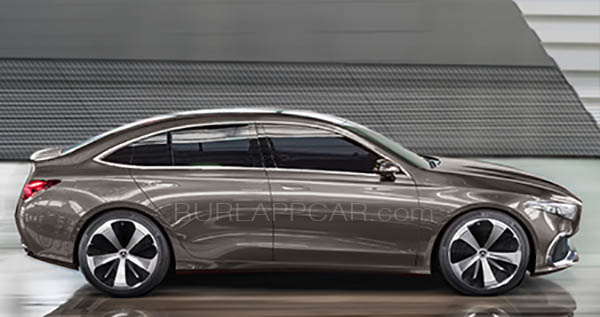 Mercedes is getting an all new A-Class ready.
It is coming out very soon.
That mens a lot ( I mean a lot) of all new redesigned small Mercedes models are coming up.
All the ones that a based on the current A-Class, plus more.
The larger B-Class (Sold here only as an EV)
The new A-Class sedan.
The CLA (pictured here), which will be a hatchback version of the A Class sedan
The GLA
Probably a wagon version of the sedan (Replacing the European CLA Wagon)
A new coupe
A new convertible.
Like I said, a lot of new small Mercedes models coming out in the next few years….