Alfa Romeo Stelvio pricing.
Last Updated: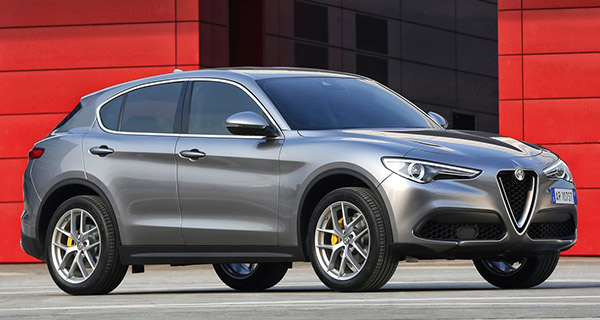 The all new Stelvio SUV will start at $42 000 in the US. (Plus $995 destination)
This is for the base, 280HP model.
Sounds expensive to me. Since even the Mercedes GLC starts at around $2000 less.
Yes. The Mercedes is less!
A sports and a luxury package are available, for $2500 each.
It does come standard with an 8 speed auto, leather, power lift gate, LED running lights etc…
What you now also get standard in a much cheaper compact SUV for under $30 000.
Stepping up to above $40 000 is usually done by people who really want a status symbol.
Like a Mercedes. Or even a BMW or Audi. (The base Q5 is about $100 less than the Alfa)
Alfa is a "almost" totally unknown brand in the US. But their pricing already matches the established players.
Not sure that's a good idea. Spending around $45 000 (you know most of them will have options) on a luxury brand that nobody knows isn't that popular these days.
(Ask Hyundai/Genesis people.)
I think Alfa should have undercut every other luxury brand. At least for a while.
The Stelvio should have started at under $40 000.
Looks like crazy Sergio is making one mistake after another. I wonder who he will blame for Alfa's low sales in the US. The designers? (Like he did for the Chrysler 200)