NEVS 9-3 EV. AKA "Saab Zombie"
Last Updated: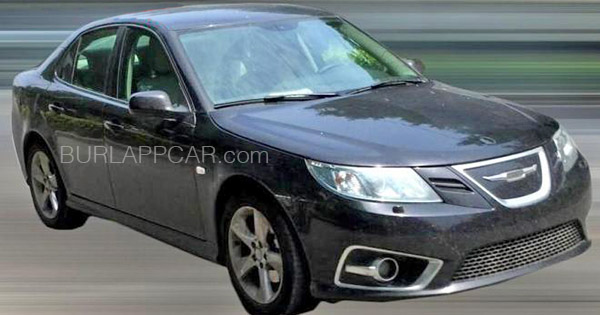 Remember when Chinese company NEVS bought Saab?
That was back in 2012!
Since, they have claimed many times they would come up with brand new Saab models. Most of them would be EVs. It was just a matter of time. All new Saabs coming up, they said…
(They even showed us a bunch of cool illustrations)
Well. this is now 2017, and all we have is this picture of the "new" NEVS 9-3.
Yes, it is an EV. It is supposed to be getting almost 200 mils on a charge.
So that part doesn't totally suck.
The sucky part is the old design which dates back from 2002! Yes, that is 15 years…
(Which means, NEVS might not have much cash for new stuff.)
They did sign a contract with another Chinese company to provide them with 150 000 of these EVs until 2020.
So that must be the car above.
They also won't use the Saab name anymore.
This is really sad….
I mean really…