VW's new 2.0 Liter engine for 2018
Last Updated: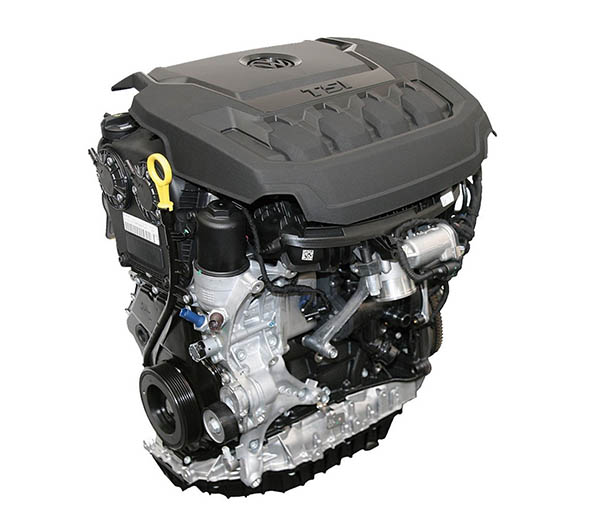 The upcoming 2018 Tiguan will use an new 2.0 Liter engine.
It is not replacing the current, more powerful 2.0 Liter found in the GLI and GTI.
This new one seems to be an upgrade from the current 1.8 Liter Turbo.
A 184HP 2.0 Liter.
This new 2.0 would also find its way into the new Jetta coming out in a few months.
As well as pretty much all other VW models currently using the 1.8 Liter.