2018 BMW 1 series
Last Updated: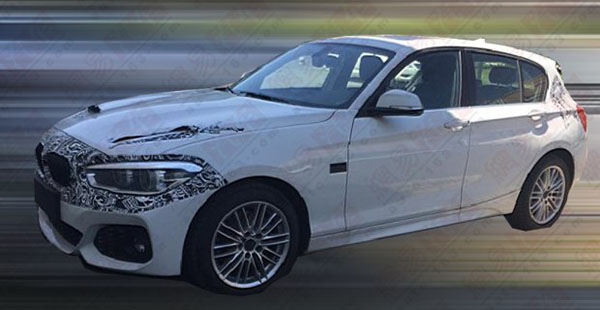 Another new set of lights for the small 1 series hatchback.
Plus a new bumper and other details.
I guess BMW does that every couple of years now…
The 1 series hatch is the last one to still be based on the RWD platform.
The new X1 and 1 series sedan are already based on the new FWD platform shared with Mini.
So I guess this is one last small change before the complete redesign and switch to FWD.
We never had the 1 series hatch in the US. ( We do get the 1 series based 2 series coupe)
With Mercedes thinking about selling the next A Class hatchback here, maybe BMW will also reconsider for their next generation… Why not.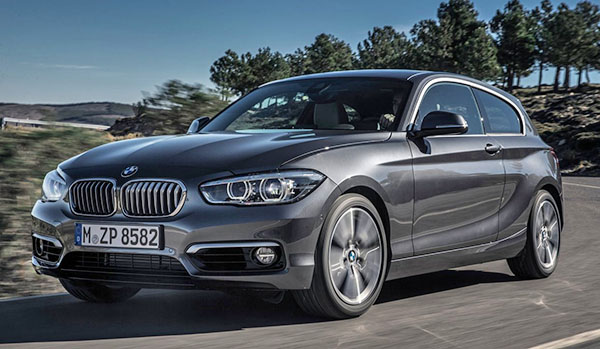 Here is the current model . With the "revised for 2016" front end.