2018 BMW X3
Last Updated: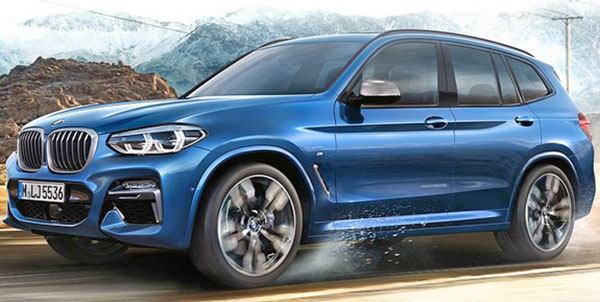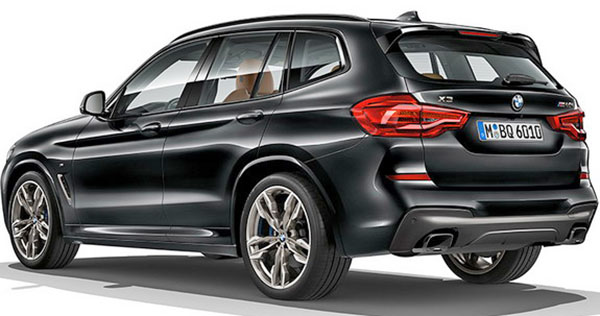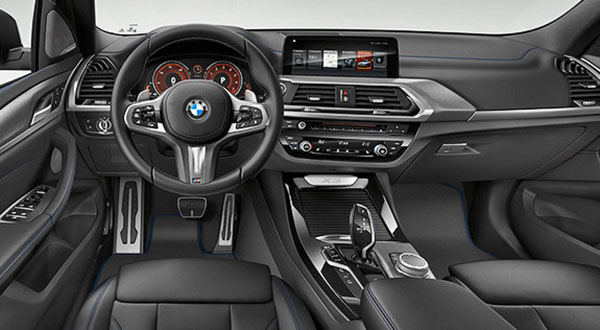 Yes, this is the all new model for 2018.
Hard to tell, I know. I think basically, only current owners will be able to know.
This is, again, the same thing over and over again.
And now the interior feels more like a Chinese copy of a BMW than the real thing.
And look at that ghastly front end. It looks like the work of 12 designers who never talked to each other.
Besides the hardcore BMW fans, I am not sure who would end up getting that. With all that new competition from Mercedes, Audi Volvo etc…