2018 Hyundai Kona interior
Last Updated: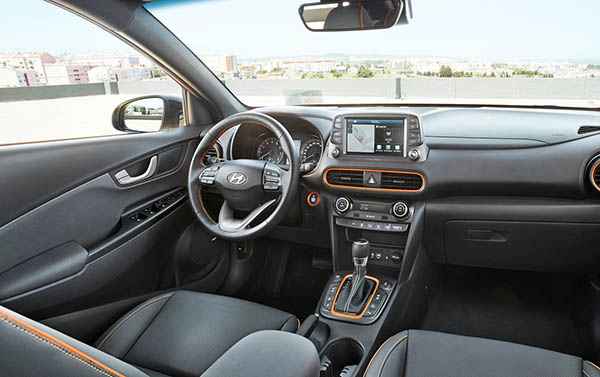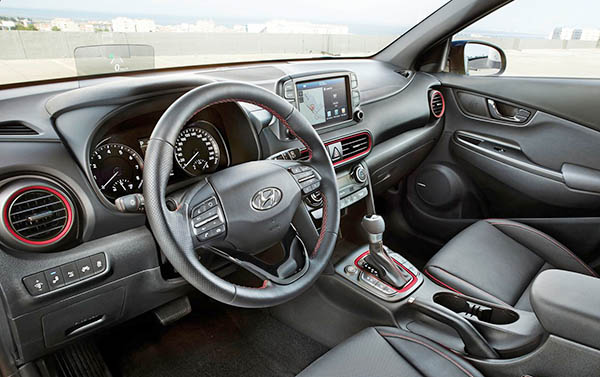 On these new pictures, it's actually not that bad.
I mean, I still like the Mazda CX03 or even Honda HR-V interiors better.
But on the other hand, it's much better than the Ford Ecosort.
Too bad they didn't go for something a bit more original. Even Toyota tried a bit harder with the C-HR interior.
Not sure if there is another choice of color besides black.
And I haven't seen a sunroof option in any of the official pictures yet…