2018 Jaguar XF Sportbreak
Last Updated: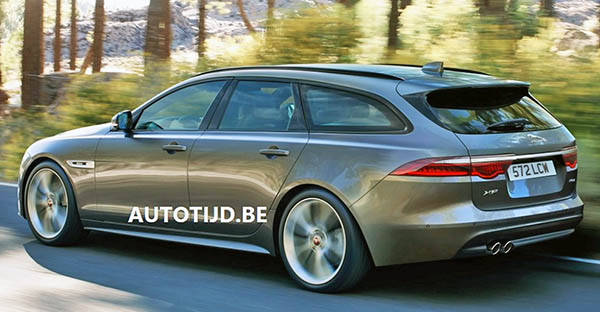 Early picture of the all new Jaguar XF wagon.
Just like the previous one (we never got here) this looks really good.
Much nicer and interesting than the "Subaru Legacy inspired" XF sedan.
And, unlike the previous model, the US will be getting it.
I just hope the new wagon version comes with a revised interior for the whole range.
That XF interior is the worst in its category.
In a world of Volvo S90 and new E Class, the XF interior is an embarrassment.
More pictures of this very soon…