2018 Kia Stonic
Last Updated: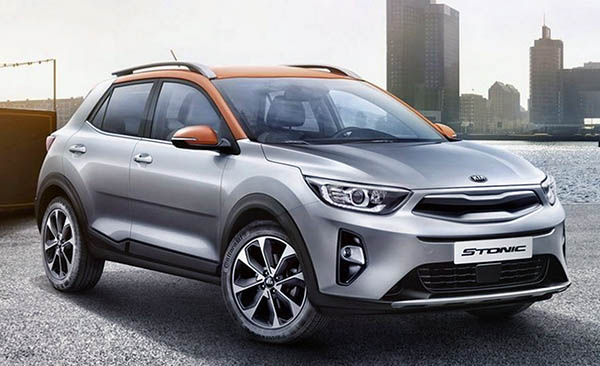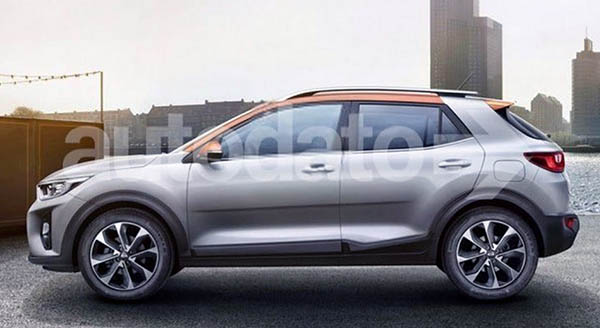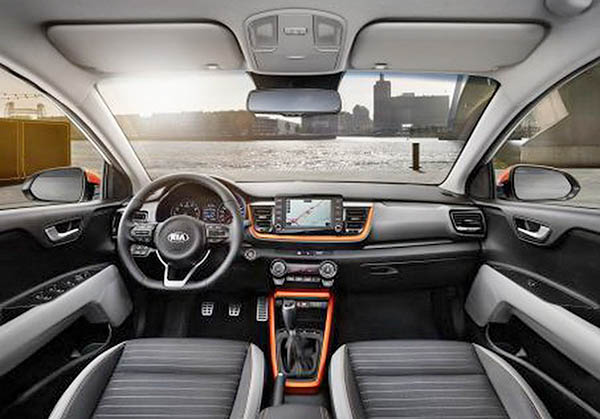 That didn't take long.
Just after a few days, we get to see the Hyundai Kona's cousin, the Kia Stonic.
I know the pictures are pretty grainy, but still. Even sharper, they do look like the worst official car pix ever. Don't they have any photo budget? (I mean can't anyone do a better job at combining the car with the BGs???)
Otherwise, the Kia version seems pretty attractive so far. Even on these bad pictures. And the ghastly orange trim.
I smell another hit for Kia…
More on this very soon.