2018 Toyota Land Cruiser Prado
Last Updated: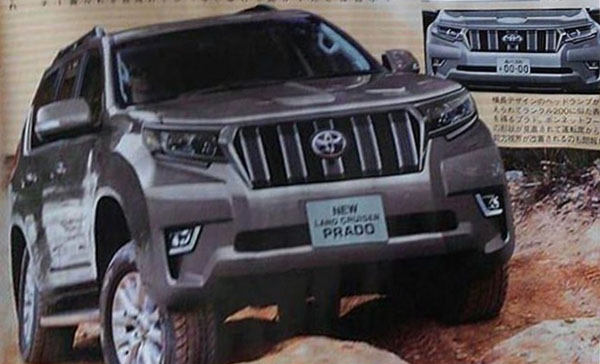 This is not coming here. Since we don't get the "Land Cruiser Prado" in the US.
But… The Prado is sold here as the Lexus GX.
So I wonder if this monster front end will make it in our local Lexus dealerships.
it wouldn't make any sense since it doesn't have that Lexus grille anymore.
Unless Lexus does get a version with a revised grille?
Who knows.
No matter what, this is one of the most offensive car design in many, many years…