2018 VW Polo
Last Updated: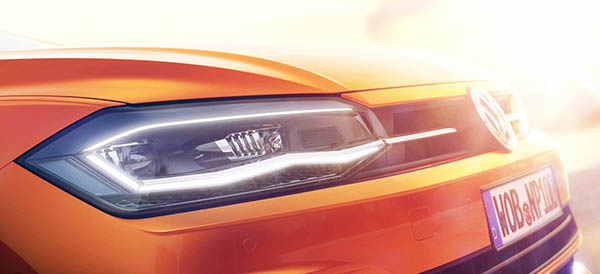 Another official teaser for the all new Polo.
And, I must say, it looks really nice.
I also like how different it is from all the spy shots we have seen so far of the car.
The light camouflage they had on the headlights and front end was enough to make it totally different. And much worse looking than the real thing.
I do like that "new for VW" headlight shape.
This would look good on the next Golf…
We will see the whole thing in a couple of days. And should know if VW intends, like they previously said, to finally bring the Polo to the US.