Chinese made BMWs coming up.
Last Updated: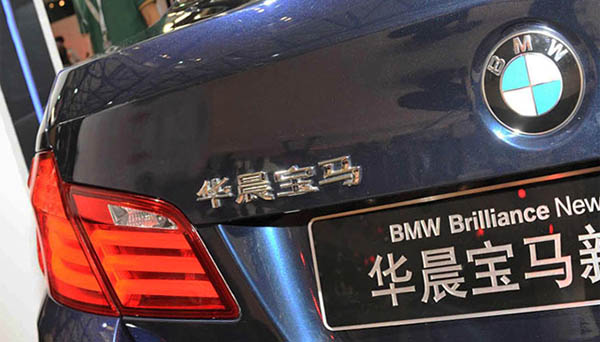 The Chinese Government has just authorized BMW to export its Chinese made cars (With the Chinese company Brilliance).
I had no idea they actually needed an OK from the Chinese government, but they did.
Cadillac, Buick and Volvo are already selling Chinese made cars in the US.
And the first Chinese built S90 sedans just arrived in Europe a few days ago.
So it's basically just a matter of time until most cars we drive come from China.
Many BMWs are already made in the US, so that "German made" image has been BS for a while now anyway.
In the end, it doesn't really matter.
As long as the cars are well built, I don't really care where they come from.
BMWs are not known for being reliable anyway, so the Chinese made ones might actually be an improvement…
Speaking of BMW, I've had the chance to drive a few of them recently and will post about that very soon.
3 series, 4 series, 5 series and i3.
I was really curious since I had never test driven them.
I had asked myself a few questions, like: is a 3 series really worth about $ 50 000?
Or :is a loaded 5 series worth almost $80 000?
Answers soon.