Next 2019 Ford Focus will come from China
Last Updated: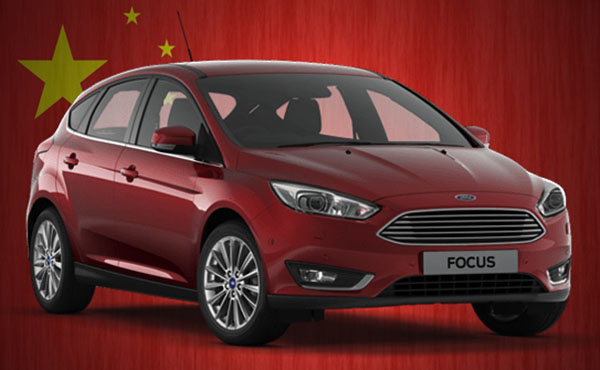 Ford has announced that the next Focus for the US market will be imported from China. Instead of Mexico as previously stated.
Kind of a surprising move.
But it's basically all about money. And the new Ford management.
It's just cheaper to make it over there, period.
They claim the Focus sales are shrinking in the US. Almost 19% less than last year.
Of course! It's a 7 year old model!
Anything sells less after 7 years.
They just find reasons/excuses/explanations for the decision they made.
Just tell us the truth :"It'll save us money". (Honesty would be so refreshing)
Which is fine. It's a business.
And it is true that most of the stuff we use is already made in China.
So this won't be problem for most people.
This is a huge move, since this is the first time a very popular model will be imported from China.
Looks like in the very near future, US factories will only be producing trucks. (Or cars for foreign brands)