2018 BMW X2 interior
Last Updated: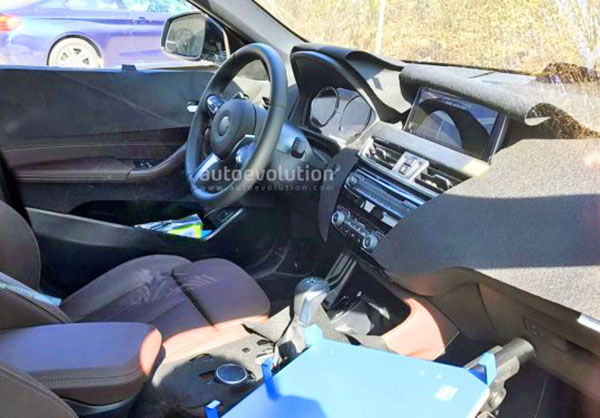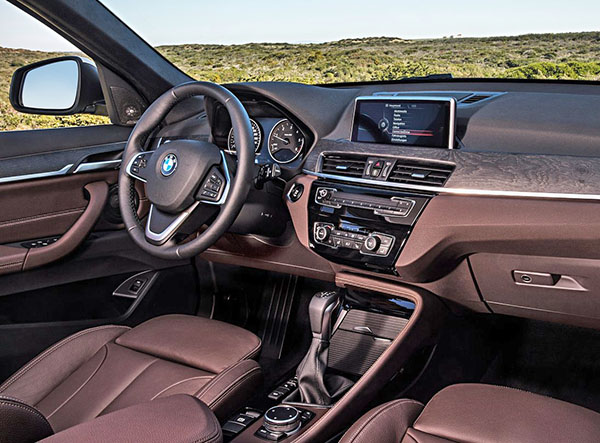 The upcoming X2 is on top. The current X1 interior is pictured right bellow it.
And, as you can see, it looks like BMW didn't bother designing a new interior for the new model. At all.
Since the X2 is based on the X1, it will be getting the exact same interior. With less room.
The X2 being a sleeker, lower version of the X1.
And of course, since it has a "2" in its name, it'll be more expensive than the X1.
the concept was very nice looking. The production model seems to be a bit taller/boxier.
Resembling the X1 more. Which really defeat the purpose….
By they way, they interior is really nothing special.
I mean look at it. The X1 starts at over $35 000. Not a cheap car at all.
I best most of the ones on the lot are well above $40 000 too.
The new Mazda CX-5 starts at $10 000 less!