2018 Honda Fit Cross-Style Hybrid
Last Updated: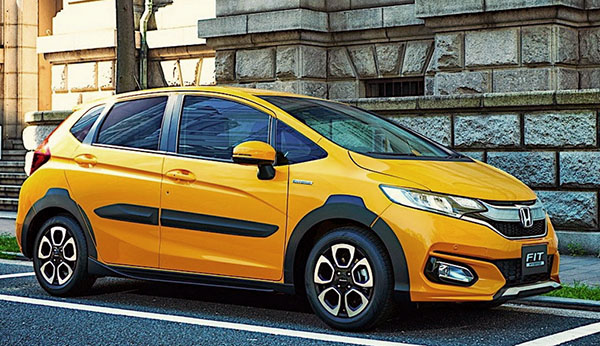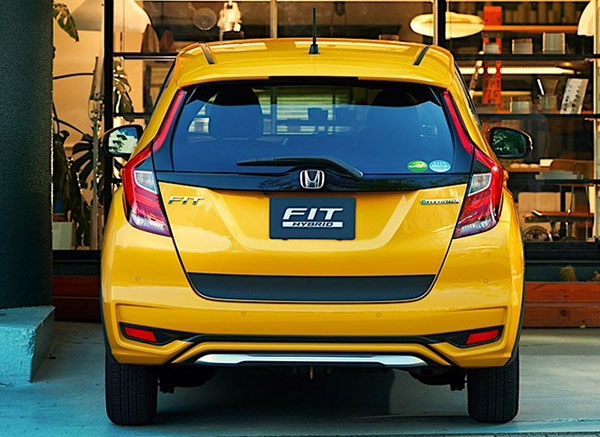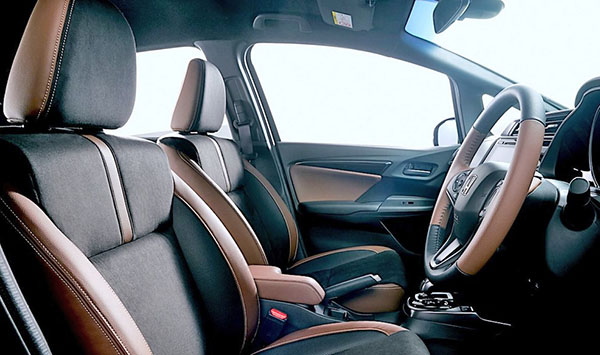 This can be seen as the ugliest thing that ever happened to the Fit. Or an improvement…
I think the current Fit is one to the ugliest design in the compact car segment. So I will see this as an improvement.
It gives a bit of a funky character to this poor old tortured design.
As for the Hybrid, this is maybe something they should consider for the US?
Honda seems to be behind most other manufactures in that regard (After being the first!)
This would actually make a perfect EV.
What do you think?